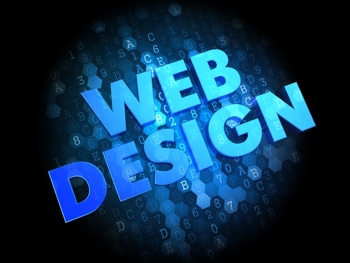 Web Design
In today's day and age of advanced technology and online access, businesses need to have a web site that is successful. The design of your web site is extremely important to your business brand and should focus on areas of navigation, online support, content and attractiveness. For these reasons, web design in an important area to invest in when running a business. A professional web designer will be able to take these aspects into account to create a web site that adds to the success of your business.


Online Advertising
In the past, advertising for businesses was done through newspapers, magazines, television and the Yellow Pages. In today's age of technology, many people turn to the internet to search for their business needs and so a business's web site has become its advert. If you view your web site as an advertisement for your company, you will understand the importance of having a site that will attract the maximum amount of traffic and will offer all of the information that the searcher is looking for in a pleasing and simple manner.
Your web site must contain all of the information that is necessary to someone who is looking at your business, while at the same time being easy to navigate around and user-friendly. Your web site is seen as a reflection of your competence and reliability as a company and if you recognize that fact, you will recognize the importance of web design for your business.